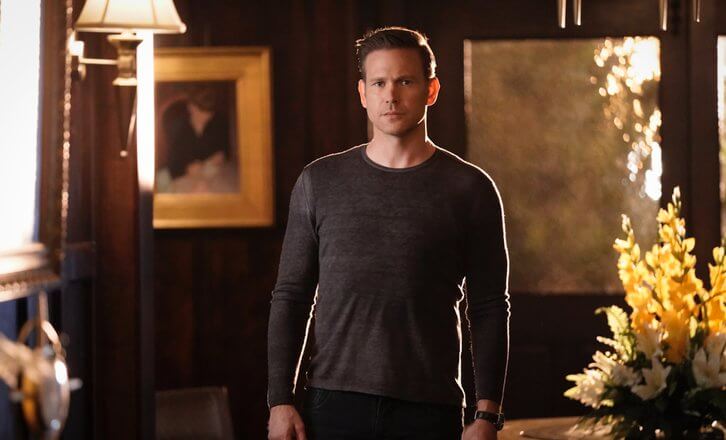 Que nous réserve les scénaristes pour le prochain épisode de Legacies, l'épisode 1×09, intitulé « What Was Hope Doing in Your Dreams? » ? Découvrez sans plus attendre le synopsis, les photos promotionnelles et la bande annonce du 9ème épisode de la nouvelle série issue des univers de Vampires Diaries et The originals.
Le résumé (bientôt) :
Au cours d'une semaine stressante d'examens, le bachotage de Hope , Rafael , Landon et MG est contrecarré par l'arrivée d'un nouveau monstre qui nourrit leurs pires craintes. Pendant ce temps, Hope se débat avec un secret sur Landon qu'elle a du conserver.
La bande annonce :
L'épisode sera diffusé sur la CW le jeudi 31 janvier 2019.
Vous l'avez déjà vu ? Donnez une note à l'épisode :





(1 votes, average: 5,00 out of 5)


Loading...
La galerie de photos :